Master Plumbers in Vancouver, Sunshine Coast & Bowen Island
Reliable Plumbing Professionals
We love seeing a client's dream come to reality. Sometimes that means creating a master bathroom out of a closet or adding a suite to the basement for an expanding family. Our ability to map out the possibilities and follow through puts us in high demand amongst our network.
Plumbing and heating in
Vancouver, Bowen Island, and the Sunshine Coast, BC.
Experts for House Poly-B Repipe Services in Vancouver and Sunshine Coast
We offer plumbing and heating solutions for residential, strata and commercial projects. We have a focus on repipe and custom renovations. With 20 years of experience, we are equipped to take on the most creative projects. We can repipe a home in under a week. We will always recommend the best material available for longevity and reliability. We value the idea, built to last.
We travel to the Sunshine Coast, Bowen Island and Vancouver, BC. Our niche of repipe and custom renovations brings us around to a few small communities. We work and travel between the areas weekly.
Book us today, and we can give you a free estimate. We prioritize transparency, and most importantly, our client's satisfaction. So, with us, you can rest easy knowing that you are dealing with the best! Reach out today!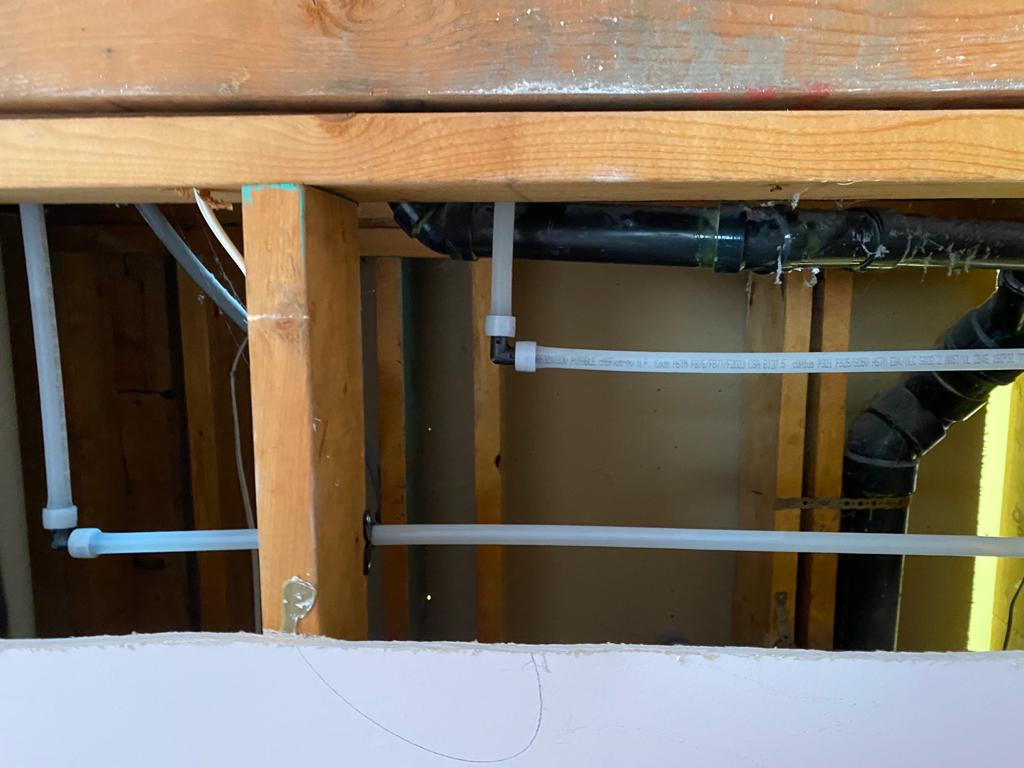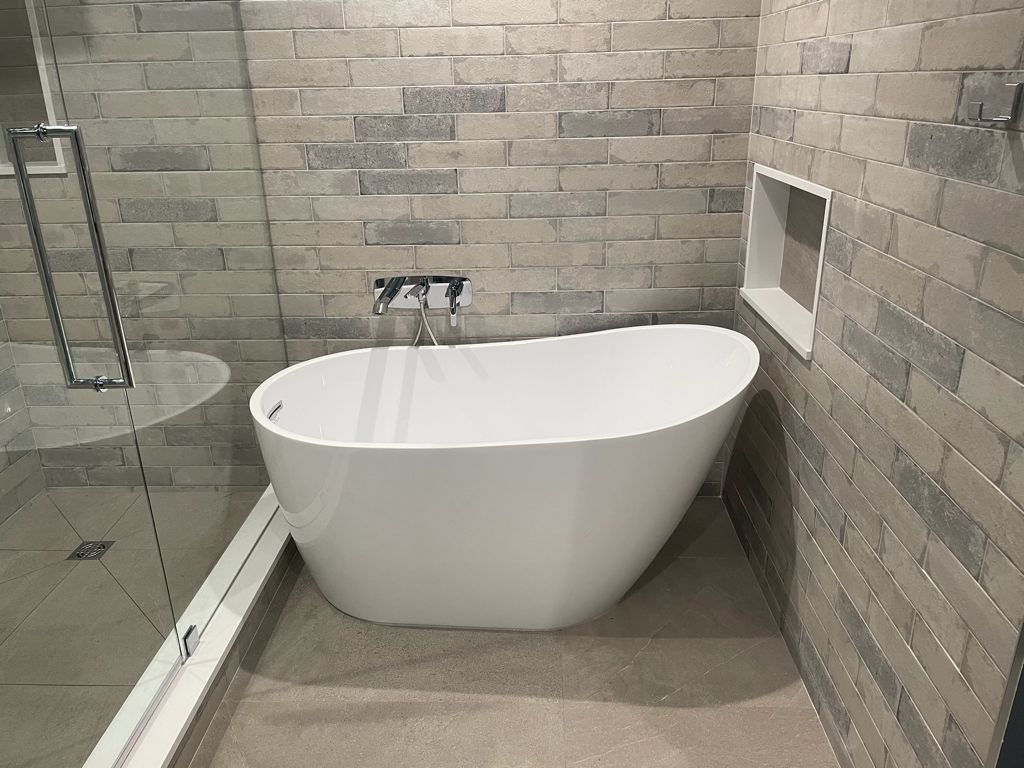 Looking for Plumbing and Repiping Services in Bowen Island & Sunshine Coast?
Licensed, Insured, Bonded and WCB covered!